Season's Greetings – Have a bril Xmas xx
---
 NGS for Serious London Retro Signwriting
by Eye, by Hand, by Heart
take my word for it
the brush is Mightier
signwriter in paradise
Photograph Iona Foxx

Photograph Iona Foxx
---
word up
A lot of signwriters are trying to summarise what we do… crisp, designer, clean …relentless trend leaders whatever -

what matters is we are dedicated to you the client.

---

 call or text me on
07447479069
---
 
retro block
 Fine Roman Classics

 Cult Vintage
 Icons
specialising in simply awesome
Classic Modern Design,
Hand Painted Lettering & fine Gold Leaf works to rock your world by – NGS
day after day
the most stunningly happyful signs in London.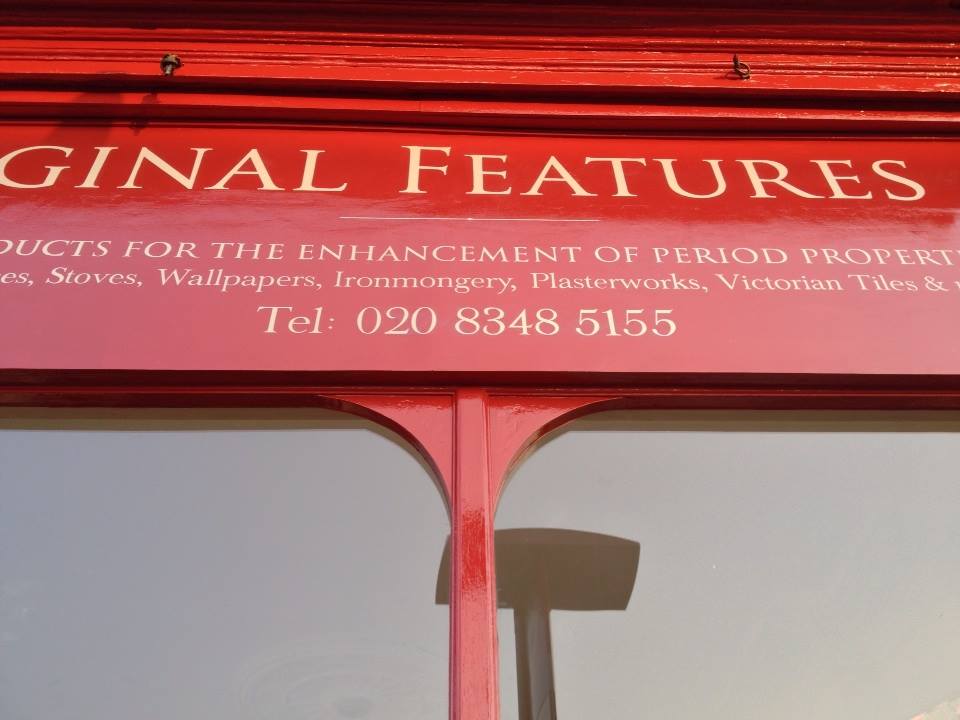 ---
A Thoroughly Modern Traditional Signwriting Company
Specialising in super fresh, bespoke, hand painted lettering
& fine classical gold leaf works.
ngsfwt@outlook.com
---
trad rad
 
LONDON IS NOW MORE BEAUTIFUL
---
MESSAGE FROM Brian Marak
| | |
| --- | --- |
| Subject |  SOUL AND PRIDE |
| Message | I studied commercial sign writing in Edmonton, Alberta quite a few years ago. I miss the absolute soul and pride that it gives the maker. Thank you for your website. Regards. |
---
Since NGS began a bespoke signwriting service in 1981 the hand painted sign industry grew, died and is now bursting into life again. We are feeding this great art revival with passion and style.
We love providing a wide range of hand written, gilded and painted lettering. It's what our forefather's did and what we continue to invest in today: lettering shop fronts, retail windows, doors, panels and walls.
Our most popular work includes retail displays, hospitality, bars, restaurants, hotels, galleries, homes, objects and offices.
NGS is a leader in quality bespoke sign painting across all London and are always happy to chat over your project and ideas.
NGS A Stylish London Traditional 
Signwriting company
modern twist bespoke hand painted lettering
fine gold leaf and architectural gilding works
 GALLERY
London's Signwriting experts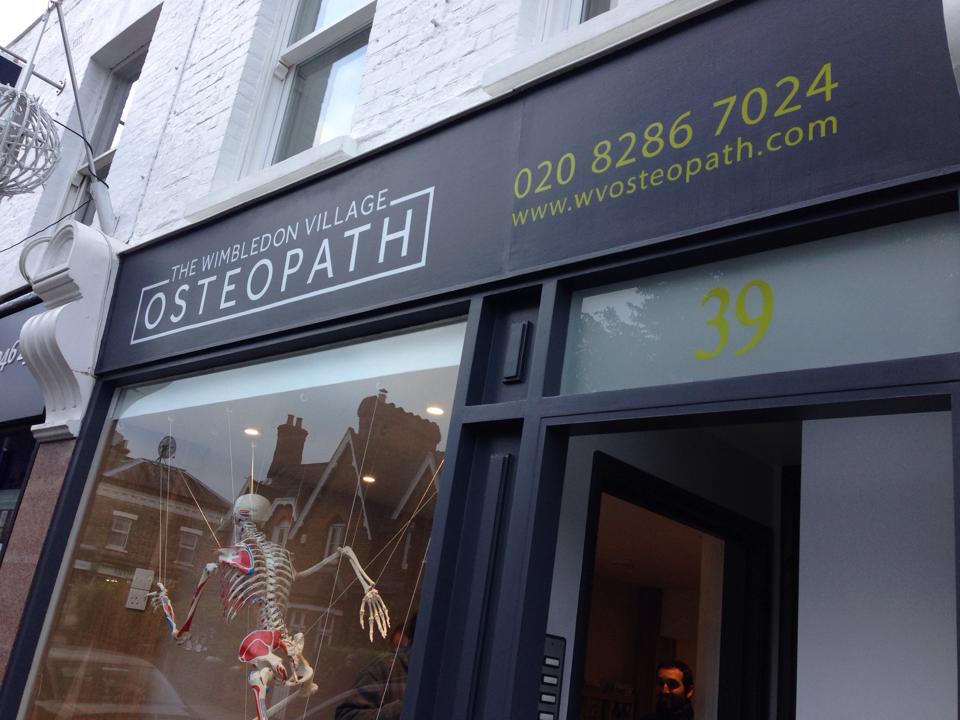 get yourself some seriously Beautiful lettering
VIDEO Window writing, Reverse glass writing – Nick Garrett of NGS London Signwriters from Nick Garrett on Vimeo.
---
 ngsfwt@outlook.com
Producing the most stunningly happyful signs in London. 
Vintage Styles

Clean fresh modern

Retro Classics
Vintage signage


PRIDE OF LONDON LETTERING SINCE 1865
Signwriting is real graphic design

PART OF WHAT WE DO EACH DAY IS GAZE AT THE BEAUTY…
368
from
Nick Garrett
on
Vimeo
.
The Age of the Shop is back… support yr local shops and sign painters

So many of these old photos I have seen, people so proud of their shops and produce, this is what has been missing in large supermarkets since the 80s with computerised checkouts etc.

I feel we will get back to this more personal shopping experience eventually and in the scheme of things when all this madness passes and we live in this way again all the madness will seem as though it didn't last for too long.

At the moment we are at a crossroads of completely loosing this quality forever in the wake of so many who have no understanding of this way of life and its preciousness. However the power of those of us who still have that glimmer of memory of these times whether through our own experience as children or through the eyes of our parents and their stories of these times is still strong.

The fine Art of your sign writing Nick Garrett is a true example of keeping traditional ways of working alive and in our lives and there are lots of us who still appreciate quality rather than quantity.
Enquiries   ngsfwt@outlook.com  
Gallery

FREE APP
 FREEAPP Powered by NGS Grab a DOWNLOAD NOW!


Feel free to add London Traditional Sign Writer as a friend on Facebook.
—————————————————————————————————————
EMAIL >> ngsfwt@outlook.com
  ENTER OUR MAIN WEBSITE
DISTINCT        BEAUTIFUL       ICONIC
We support creativity and peace initiatives
Art is Great for the whole World